Adventures in 3D printing
Published on Sep 17, 2023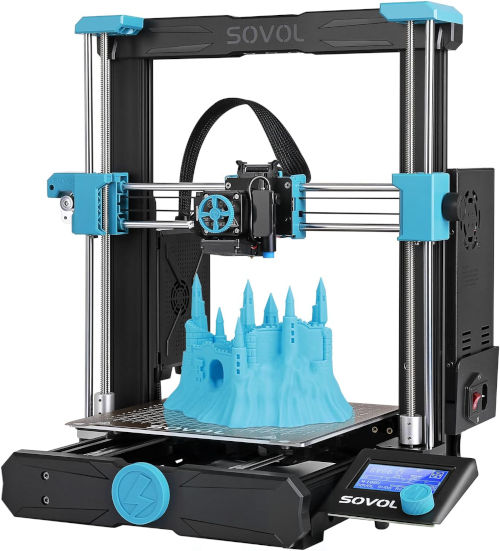 I'd been idly considering getting a 3D printer for a while, but have only recently taken the plunge. I picked up a Sovol SV06 from Amazon for £199.99, which is a model commonly recommended for beginners. About three weeks later, I think I've finally finished fixing all the problems the printer has, and thought I'd document them.
Setup and out of the box performance
The setup of the printer itself was straight forward. Most parts are assembled, you just have to bolt the frame together, bolt the various parts to the frame, and connect some wires. The hex bits in the iFixit Mako Bit Set were a godsend for this, as the included hex keys were a bit flimsy.