How to break everything by fuzz testing
Published on Apr 26, 2020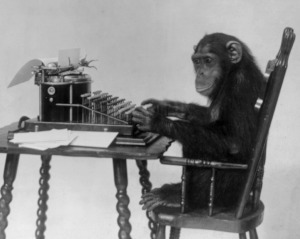 Fuzz testing, if you're not aware, is a form of testing that uses procedurally generated random inputs to see how a program behaves. For instance, if you were fuzz testing a web page renderer you might generate a bunch of HTML - some valid, and some not - and make sure the rendering process didn't unexpectedly crash.
Fuzz testing doesn't readily lend itself to all types of software, but it particularly shines in cases where some kind of complex user input is accepted and processed in some way - like the aforementioned web page renderer. I was recently adding a library to parse EXIF data to images to an Internet-facing service and realised it was a perfect opportunity to do some fuzz testing. Even if I didn't find any issues, I'd improve my confidence that the library was safe enough to expose to the Internet.
Breaking my EXIF library
I wrote a quick harness to run go-fuzz on the library, and gave it some pre-existing demo files as sample input. The way go-fuzz works is that it instruments your code and then mutates the inputs to try to improve the coverage. For example, if I had some sample data that had an EXIF tag with a value of 1 then go-fuzz might change it to a 2 and see if the code follows a different path. In most cases it won't but when it does, they tend to be very interesting cases.