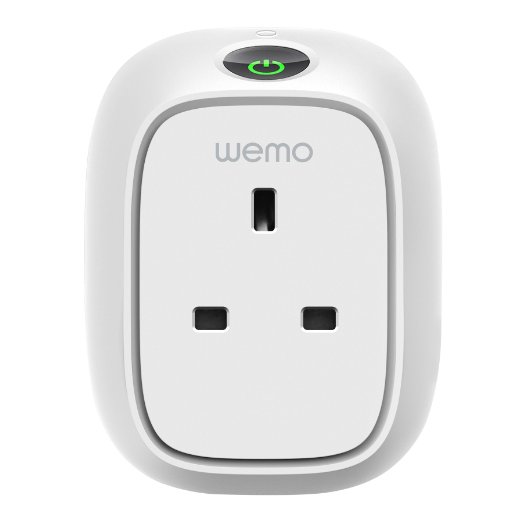 I recently picked up a couple of Belkin's WeMo Insight Switches to monitor power usage for my PC and networking equipment. WeMo is Belkin's home automation brand, and the switches allow you to toggle power on and off with an app, and monitor power usage.
The WeMo Android app is pretty dismal. It's slow, doesn't look great, and crashed about a dozen times during the setup process for each of my two switches. It also doesn't provide much information at all about power: you can see average power draw and current power draw, and that's basically it.
Belkin has provided an option to e-mail yourself a spreadsheet with historical power data, and can even do it on a regularly scheduled basis, but that's not really a nice solution if you want up-to-date power stats. Even if you were happy with data arriving in batch, having to get hold of an e-mail attachment and parse out a weirdly formatted spreadsheet doesn't make for easy automation. It also relies on Belkin supporting the service indefinitely, which isn't necessarily going to happen.