Over-the-top optimisations with Nim
Published on Dec 9, 2018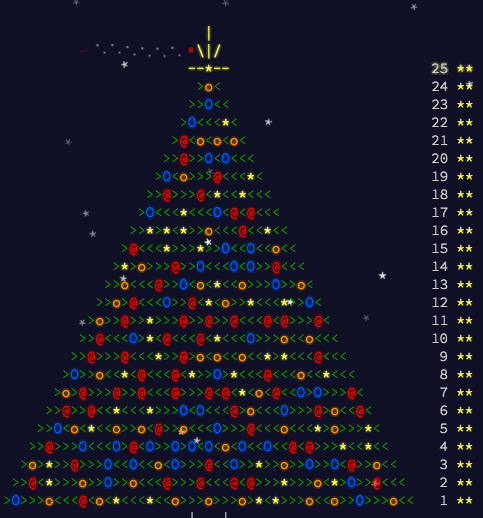 For the past few years I've been taking part in Eric Wastl's Advent of Code, a coding challenge that provides a 2-part problem each day from the 1st of December through to Christmas Day. The puzzles are always interesting — especially as they get progressively harder — and there's an awesome community of folks that share their solutions in a huge variety of languages.
To up the ante somewhat, Shane and I usually have a little informal competition to see who can write the most performant code. This year, though, Shane went massively overboard and wrote an entire benchmarking suite and webapp to measure our performance, which I took as an invitation and personal challenge to try to beat him every single day.
For the past three years I'd used Python exclusively, as its vast standard library and awesome syntax lead to quick and elegant solutions. Unfortunately it stands no chance, at least on the earlier puzzles, of beating the speed of Shane's preferred language of PHP. For a while I consoled myself with the notion that once the challenges get more complicated I'd be in with a shot, but after the third or fourth time that Shane's solution finished before the Python interpreter even started I decided I'd have to jump ship. I started using Nim.